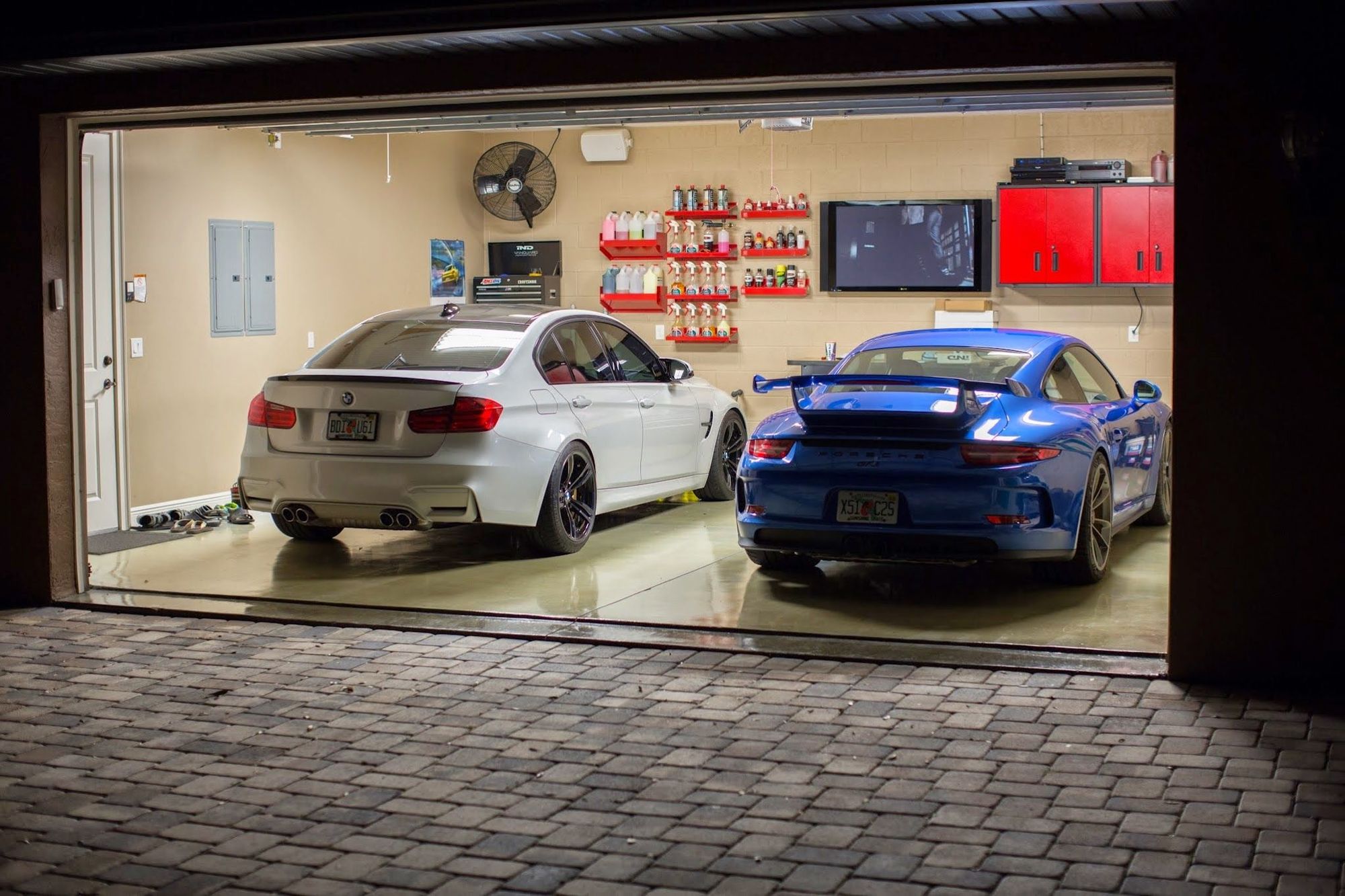 When I first took delivery of my GT3, my M3 had been at the shop getting lowered and cosmetic parts for at least a week. So the two cars had not even met each other. I almost forgot the M3 even existed… almost. Well they have finally met and look great together!
When I dropped my M3 off at PSI in Orlando to get KW HAS, K&N Filters, and a bunch of cosmetic mods, I had a C2S and a hope of ordering a GT3 at some point. I'm sorry, but this just makes me smile. I feel like God has blessed me beyond my deserving. I shouldn't care so much about cars, but they drive me (literally). I have achieved my dream of an M3 as daily driver and a GT3 as a weekend car!!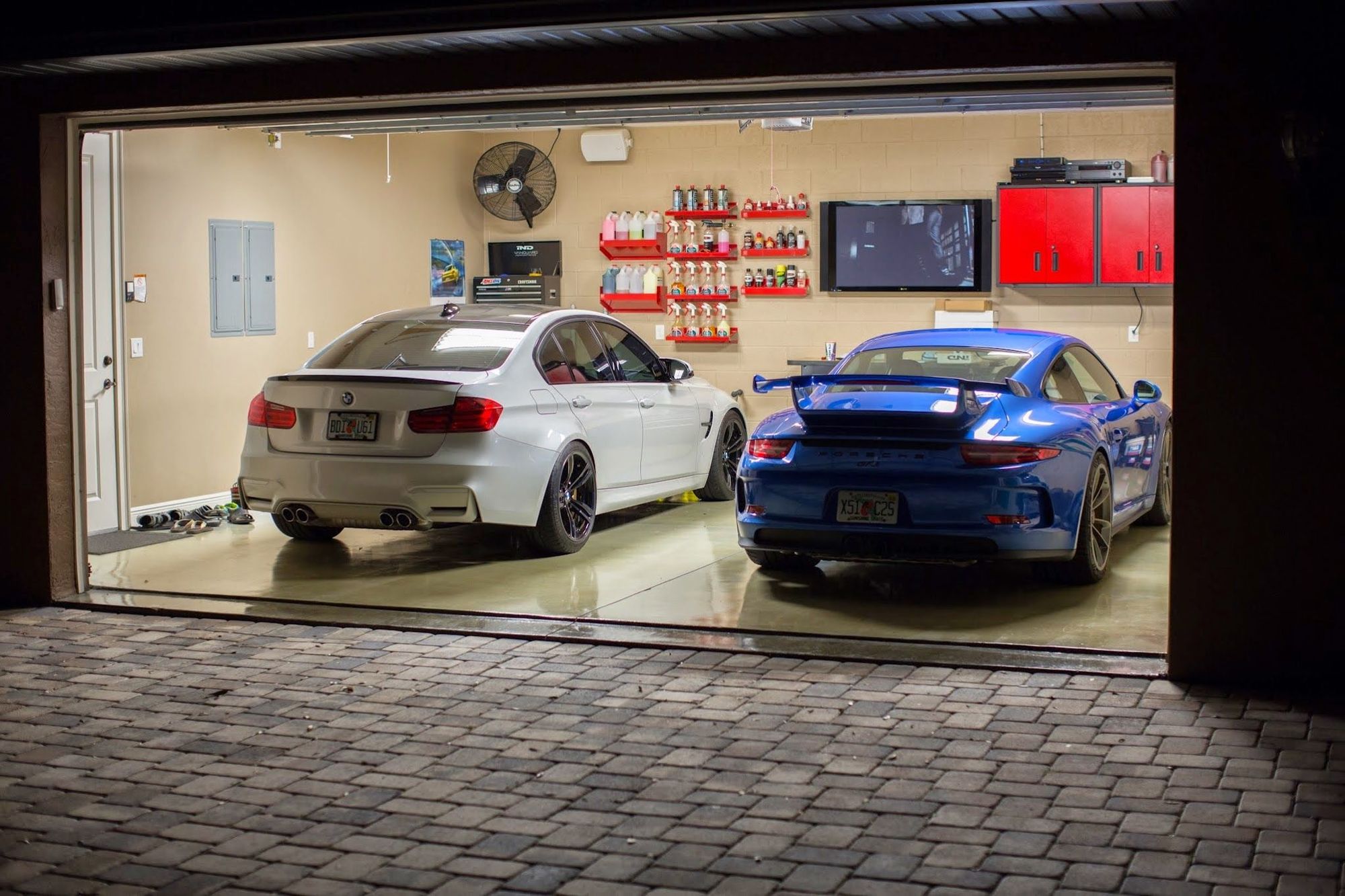 ---
---
Leave a comment
Comments will be approved before showing up.